Find accommodation just in time for the July school holidays with Siggy's Perth Accommodation.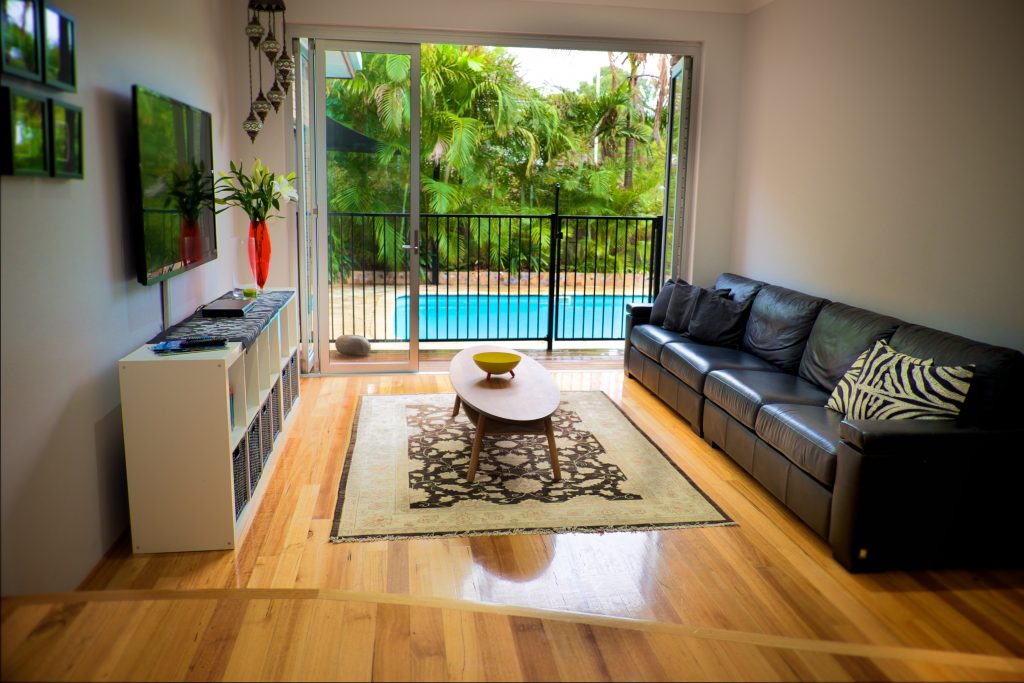 Swanbourne accommodation
A marvelous holiday home in a bushland setting with a pool has arrived just in time for the July school holidays. The space sleeps six in three large bedrooms. There's a modern kitchen with breakfast bar, combined living and dining area and separate sitting room. The master suite has a walk in robe and private bathroom.
Within a short walk you'll arrive at a quaint local shopping strip with everything you might need. Choose Swanbourne or Cottesloe beach for a walk or, if you're brave, a minty, crisp Winter swim! A game of golf perhaps? There are four courses close by. Book the Swanbourne Colonial Bushland Oasis for your next family holiday. Contact us for more information
Cottesloe accommodation
A two bedroom ground floor secure apartment with ocean views from the courtyard could be where you'll stay for the July school holidays. The Cottesloe Cove Beach Apartment will sleep up to four guests in two bedrooms. There's a bathroom and separate toilet, kitchen and combined living and dining space here. Both bedrooms open out onto the leafy courtyard from where you can smell the ocean. In fact, North Cottesloe beach is just across the road! If this sounds like you, let us know and we'll book it out for you!
Just in time for the holidays
In a bold move, the once November held Fremantle Festival has been reimagined for the winter months and will be held in 2019 from 12 – 24 July. Just in time for the July school holidays!
10 Nights in Port is a time to celebrate the undeniably special character of Fremantle and the creative community whose music, performances and artworks bring us together.
The huge festival programme is a feast for your eyes and ears. It's well worth spending some time on looking through the list of events to choose your favourites events and plan your holiday schedule.
Fremantle accommodation
Small groups of up to three guests can stay in Fremantle at Numero Siete de Bannister, right in the beating heart of this vibrant port city and make the most of the 10 nights in Port Fremantle Festival this July school holidays.