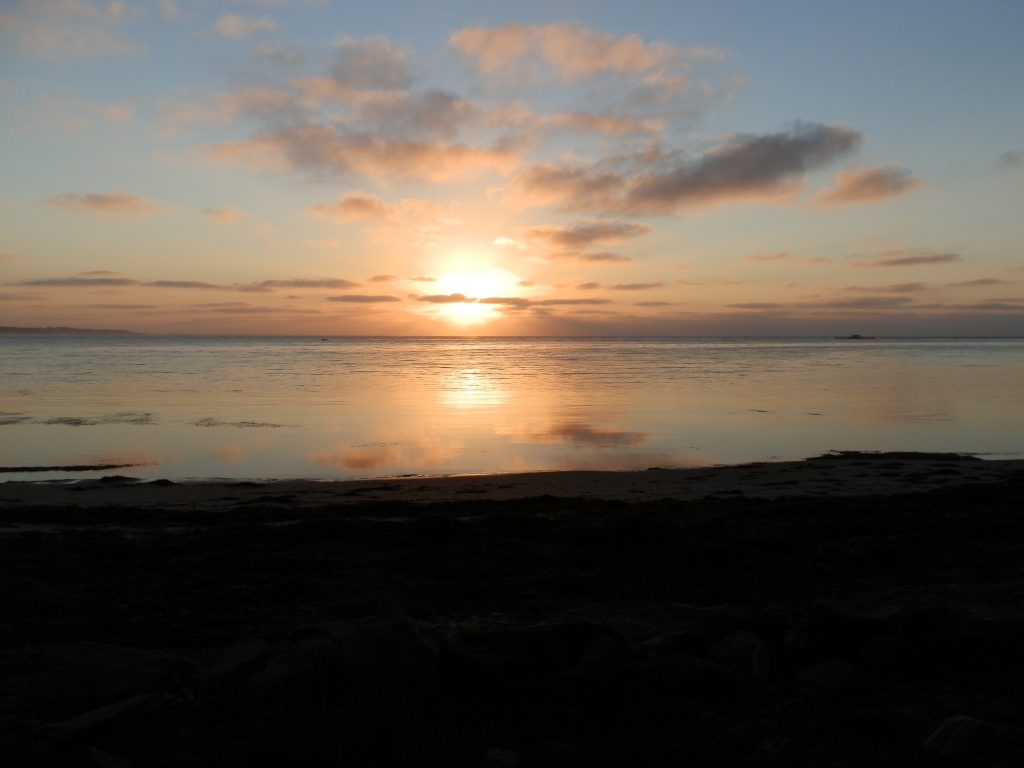 Around 2100 kilometres south-east of Perth, or a three hour and a bit flight is Adelaide South Australia. The state's capital sits on the edge of the Great Australian Bight and is the southernmost Australian capital on the mainland. Surrounded by just under a million square kilometres of stunning coastline and miles and miles of pristine wilderness, this Australian state has captured the imagination of artists, adventurers and explorers for hundreds of years.
When you visit Adelaide South Australia, be sure to take a drive north east through the Barossa Valley, known worldwide for its vineyards, scenic vistas and marvellous eateries.
Another must see is the Fleurieu Peninsula near Adelaide, South Australia. It's known for its wine regions. Hire a car and take to the coast through McLaren Vale to Victor Harbor . There are 4 ways to get from Adelaide to Victor Harbor by bus, train, taxi or car and travel takes between an hour and an hour and forty minutes.
Dotted with historic towns and hillside wineries, South Australia is also home to some great whale watching hot spots which is why Victor Harbor on the South Australian coastline is home to the marine environment facility known as the South Australian Whale Centre.
It's worth spending a few nights in Victor Harbor for the amount of tourist activities in the area. On the Victor Harbor Road, just before Mount Compass you'll find Harvest the Flurieu . Somewhere you can stop past for a quick visit and enjoy a barista style coffee, and something from our scrumptious bakery range or spend quite some time strawberry picking and browsing through the wonderful fresh local produce in the market hall. Breakfast or lunch for the whole family is available seven days a week from a menu full of deliciousness. Contact us for more wonderful tourist tips in the area.
Siggy's Perth Accommodation manages only one property out of Adelaide South Australia in Victor Harbor but it's well worth the trip to Buena Vista in Victor Harbor for a wonderful stay.