Sunny Winter weekends are the time to find yourself at Perth's best farmers markets. You can buy super fresh produce to cook up a storm at one of our short termers! Read on to find out where they are and how often they're on.
Farmers markets North, South, East and West of Perth
On a lazy, sunny Saturday morning, head to one of Perth's best farmers markets to enjoy a vibrant community feel.
Give yourself a 'me day' starting with a freshly brewed coffee or herbal tea as you browse through the myriad of artisan, organic and biodynamic stalls.
Pick up a pot of herbs or a flowering plant, some tasty, fresh produce direct from the farm. Enjoy hand made pasta parcels and delicious baked goods.
Farmers Markets vacation at home.
It's a bit tricky going away at the moment with WA restrictions as well as those in other states but if you're going stir crazy without a holiday, why not vacation at home. Spend a week or two at someone else's house – swap with a friend or rent a holiday home! A cheap and cheerful farmers markets vacation at home might be just the ticket to lift your spirits!
Here's a comprehensive list of farmers markets in Perth. From the hills down to the ocean, there are loads of farmers markets to visit in Perth.
Live music at farmers markets
The Growers Green farmers market in South Fremantle is home to live music every Sunday. Head down for their famous fair trade coffee and fresh juices. Hillary's Markets on the Northern beaches has local Western Australian artists and designers, artisans, creators, inventors, growers and local gourmet food manufactures and much more.
Hawkers Markets at night
While the nights are still cool, don your favourite jumper, grab some friends and head to on of Perth's great night markets!
These hawkers markets are usually held in the warmer months of the year but well worth the trouble. You'll find a variety of street food vendors and hand made pop ups and the night community scene is always loads of fun. Start at sunset for a a terrific evening out.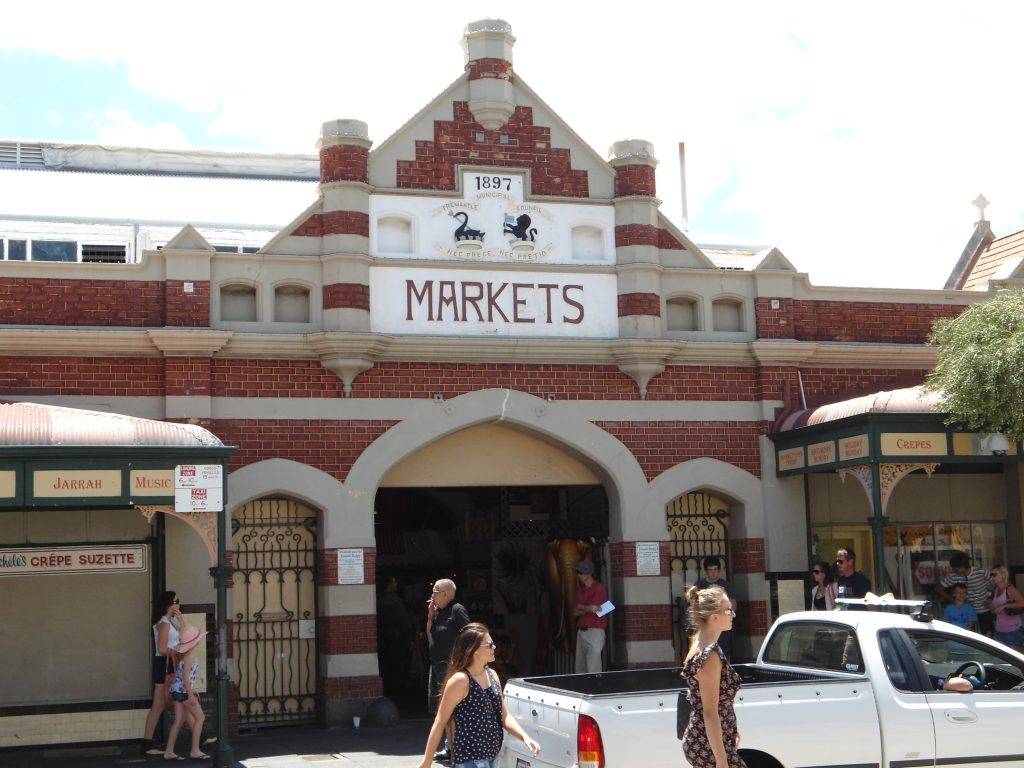 Click here to find more markets of all sorts! See you at a farmers market somewhere in Perth!