---
Perth school holidays are coming up – September 25th (when the kids break up) to the 13th of October when school resumes for the last term for 2015.
While it can be an expensive time, especially if you have more than one child and you're coming from inter or intra-state, school holidays and keeping the children happy and occupied doesn't need to break the bank.
Kids In Perth has a great list of twenty-four free or inexpensive activities for families: here are a few:
Pack a picnic and head for the Synergy Playground at Kings Park  – the kids will be occupied for the whole day here!
Try the 11 Adventure Bile Track challenges at Kewdale's Peachy Park!
Spend a couple of hours watching planes take off and land from the viewing platform at Perth Airport
DFES school holiday fun is free  – dress up like a firefighter and have your photo taken!
Free entry to the Perth Museum for an inspirational outing!
Check out the link here for more Kids-around-perth.com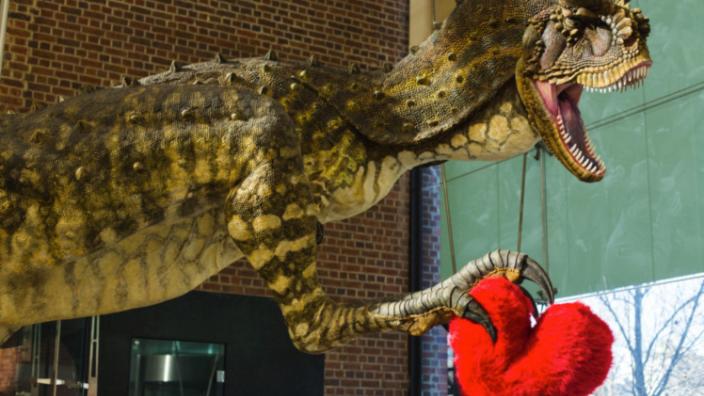 It's AWESOME October these school holidays at WA Museum – Perth will be hosting a number of exciting events as part of the 2015 AWESOME International Arts Festival for Bright Young Things. Exciting shows and stories will feature the extraordinary lives of caterpillars, a secret suitcase mission, a cloud expert's special dream, and Jay's Jungle star Jay Laga'aia!
---
Explore the Museum in ways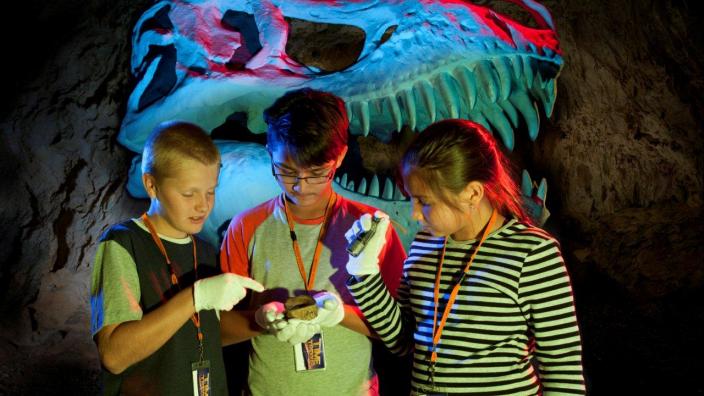 that most people never do and have a heap of fun! Time Trekker skill-testing, brain-bending challenges will have the kids getting up close to special Museum objects and discovering the galleries with Museum team members. A  shared family friendly experience! Rediscover for yourself what makes the Museum a marvellous place to learn about our amazing world. A half-day of fun for everyone! For further information please contact 1300 134 081 or Reception@museum.wa.gov.au
Visit the Perth Royal Show for fun kids activities and a day of country splendour!
A family favourite is the IGA Follow the Yellow Brick Road with food tastings, a competition and give-aways in a two hour tour.
Visit the animals – all ten thousand of them – from the babies in the nursery to the prize winning bulls and the magnificent horses!
Accommodation need not be expensive in Perth over the school holidays – affordable  short term accommodation for families can be found close to Perth.
A fourteen night stay in a three bedroom apartment in Maylands will cost just $100 per night (sleeps 6) and a two bedroom even less at just $90.00 per night (sleeps four). We still have availability in Fremantle, South Perth and limited availability in Salter Point too. Flick us an email to siggys.accommodation@gmail.com for a complete list of what's available where, minimum stay terms and price list. We look forward to welcoming you!