You can get an average list from anywhere but here are our top seven things to do in Fremantle in seven days.
Head to Fremantle, park in your spot undercover at Bannister Square and take your bags up the lift to your apartment on the first floor. You've arrived at Numero Siete de Bannister – a great place to escape for seven days!
Once you've dropped your bags and settled in, head out to explore the local area.
Just about everything is in walking distance from your apartment in Bannister Street Fremantle. Restaurants, bars and cafes, art galleries and museums, markets, the beach and lots of shopping!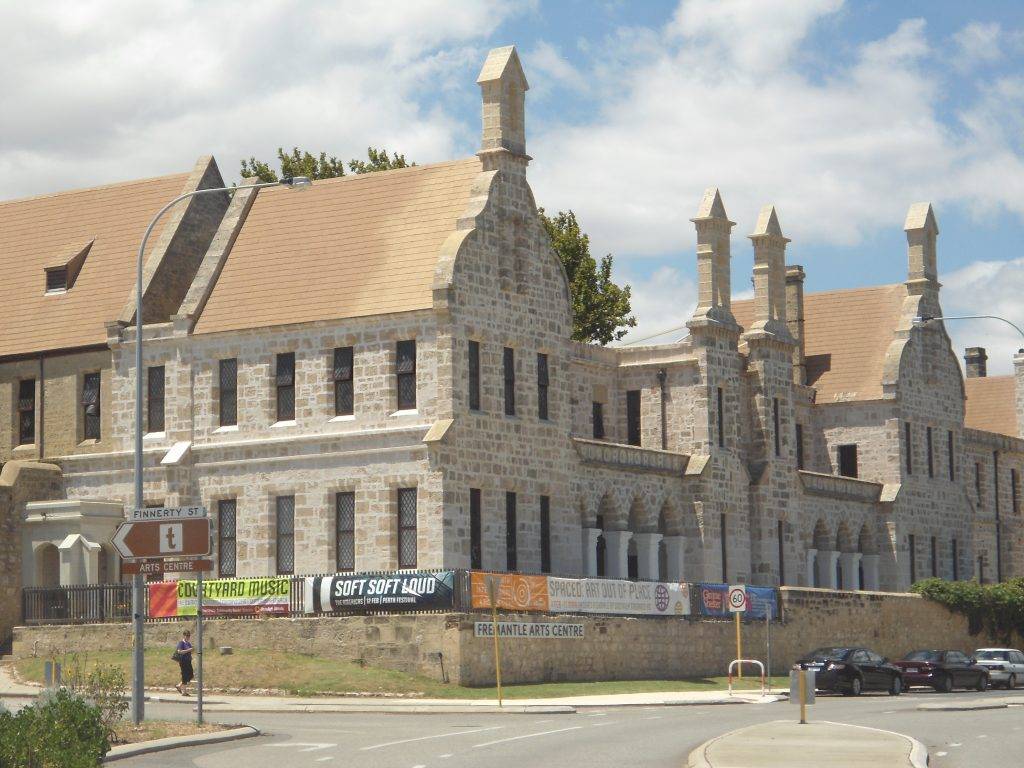 We recommend first heading to the Fremantle Visitor Centre to arm yourself with maps and information. Then hop on the free CAT bus and ride the circuits around this port city to get your bearings. Sit at the front and ask the driver lots of questions.
Stop at Bread in Common for a coffee or a wine and a delicious tapas plate to plan your top seven things for your seven day stay.
This is Fremantle and without further ado, here are our suggestions!
Seven days in Fremantle