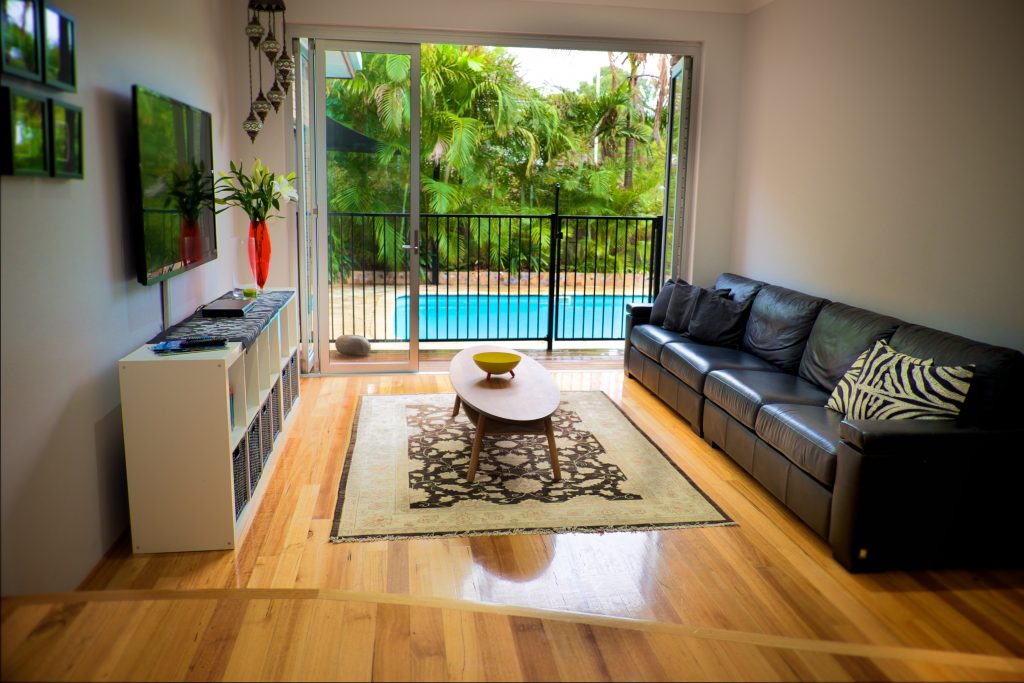 Those who holiday in Swanbourne accommodation WA are not disappointed by the offerings of this west-coastal suburb of Perth, bordered by Cottesloe and Claremont to the south, City Beach to the North and the Indian Ocean to the west.
Book here for Swanbourne accommodation
Book here for a stay at the Swanbourne Colonial Bushland Oasis – a little slice of paradise in Swanbourne.
Or close by, in Cottesloe you'll find Cottesloe Cove Apartment and Sun Sand Sea and Salty Kisses.
A family holiday in Swanbourne accommodation WA is just the ticket with lots to do and see like
walking tracks around the Ballaruk Bushland,
local team sports at Allen Park
The Mayo community garden
the wonderful Lake Claremont for serenity and nature watching
Claremont Quarter for a fabulous shopping experience.
Swanbourne beach for a surf
swimming at the Claremont Pool
The golf enthusiast will appreciate the number of local courses in the area with Cottesloe Golf Club, Lake Claremont public golf course , Seaview Golf Club and Nedlands Golf Club all in close proximity.
Some of Perth's premier private schools are close by too. Scotch College, Christchurch and MLC are within walking distance with PLC, St Hilda's and Iona just a short drive south west.
The sandy shores of Swanbourne beach host the Shorehouse restaurant for wonderful modern Australian food. Other fine local eateries include the Pizza Lounge, Swanbourne Fish Bar and with four and five star reviews the Choux Cafe french patisserie is widely renowned for its amazing cakes and pastries.
The vibrant local shopping strip is second to none with a gourmet IGA independent supermarket, the award winning Jeremy's butcher post office and liquor store, stylish specialty shops, eateries and cafes.
Contact us with any specifics you might require! We're happy to add suggestions to our new virtual concierge for the area.