We're taking some time while isolating to do some renovating!
Some upcoming bookings have cancelled due to the thing we won't mention that's affecting the whole world right now so instead of wallowing, we're using this time to freshen up our Maylands apartments!
Here are a few photographs:- Before Reno: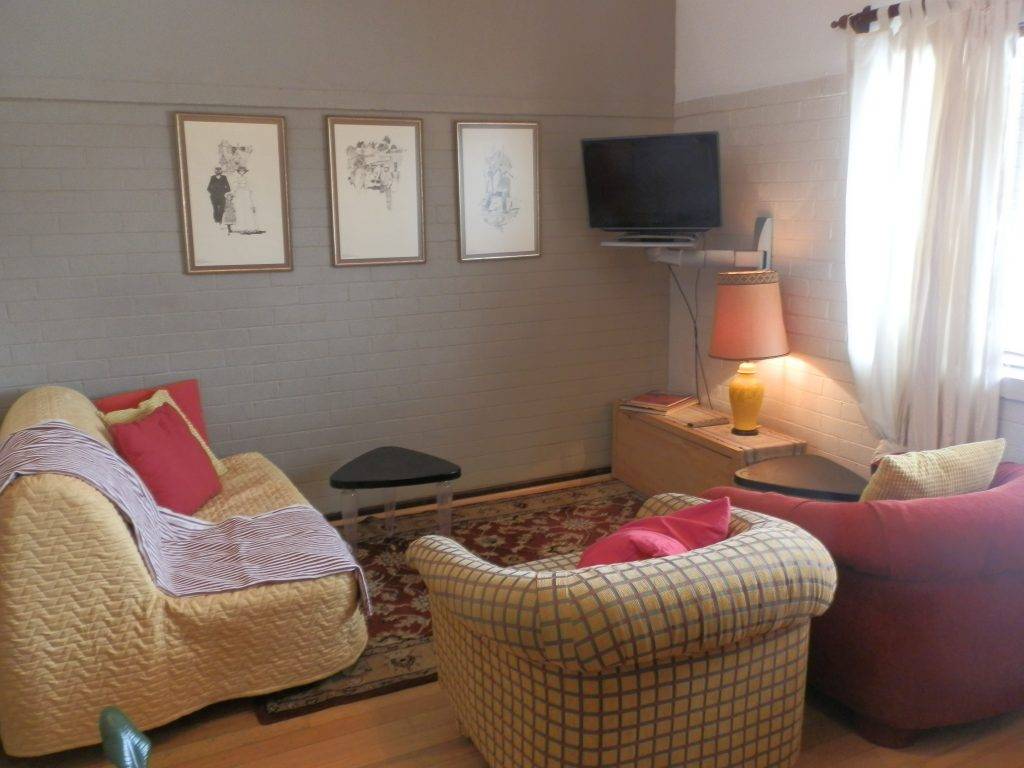 Sevenoaks Eighteen had brick walls that are now smoothed with render and painted over in a lighter colour. The Greenhouse at Sevenoaks has had its ceilings, walls, doors and door frames spruced up too.
During the process, our wonderful housekeepers have pulled down curtains and soft furnishings to give them a spring clean.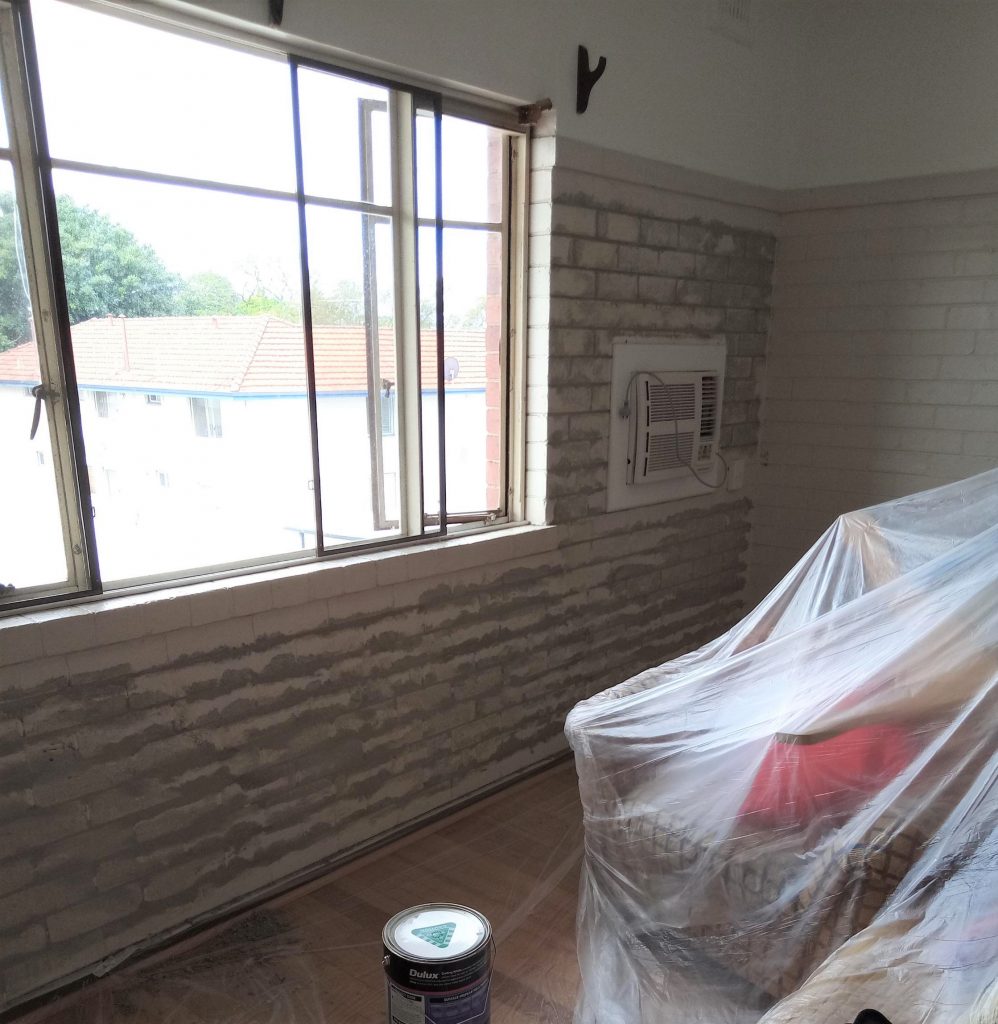 Please excuse the quality of the photos. It's a bit hard to get professional pics at this time but stay tuned… we'll have some taken soon.
The Sevenoaks gardener is hard at work keeping the lawn green and the garden beds tidy. New plants have been added to window boxes around the complex for a splash of colour and overall the complex is looking very homely!
Find us in Maylands!
We're located just six kilometres east of the Perth CBD and under fifteen minutes from the Perth Airport!
Maylands is an inner city suburb that combines suburban conveniences of local supermarkets and services with edgy bars and cafes. Sevenoaks is a twenty minute stroll either way to Mount Lawley in one direction or to the Swan River Parklands in the other.
Are you renovating while isolating and are you sick of living amongst it? Are you looking for somewhere neat and tidy to escape from your isolation renovation?
Sevenoaks is a complex of twenty-one apartments. Six are fully furnished and equipped and four of those are short termers. Choose a two bedroom or three bedroom place and stay for seven nights or more. Book now – use the form below to book Eighteen at Sevenoaks and we will look forward to welcoming you soon!